---
Latest contributions to the academy and the community: faculty and student achievements. 
---
Affiliate faculty member Kamari Clarke was awarded a 12-month Jackman Humanities Institute Faculty Fellowship for 2023-2024 for her project "The Elusive Work of Visibility: Toward a Theory of Absence."
---
Suleyman Dost, Karen Ruffle, Walid Saleh and postdoctoral fellow Seyfeddin Kara have been awarded an SSHRC Connections Grant for the conference "Re-evaluating Methodological Trajectories in the Academic Study of Islam" that will take place at the DSR in April 2023.
---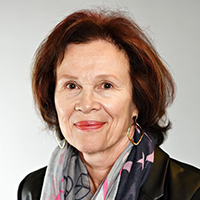 Marsha Hewitt was announced as Acting Dean of the Faculty of Divinity of Trinity College for the 2022-2023 academic year.
---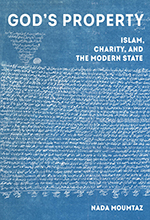 Nada Moumtaz's book, God's Property: Islam, Charity, and the Modern State (2021), received honourable mentions for the Clifford Geertz Prize in the Anthropology of Religion of the American Anthropological Association and for the Law & Society Association's James Willard Hurst Prize for the best work in socio-legal history.
---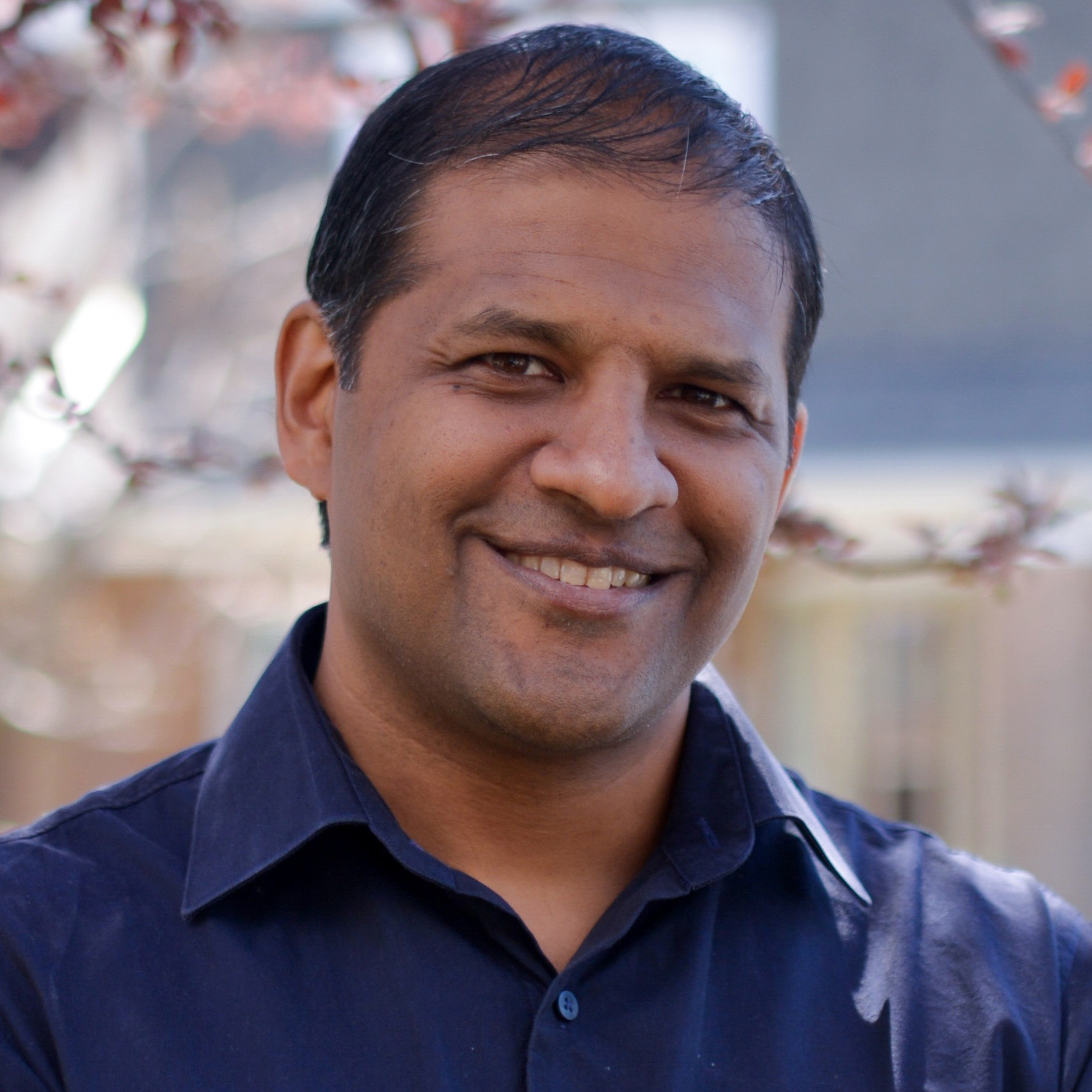 Ajay Rao, with collaborator Jill Caskey (UTM Visual Studies), received a Connaught Global Challenge/Connaught Global Research Impact Program award for a project on "The Global Past". The initiative asks what humanistic research should look like in the post-pandemic world, seeking answers by developing a new model of post-disciplinary knowledge production that promotes equity in the present by exploring the diversity of the past.
---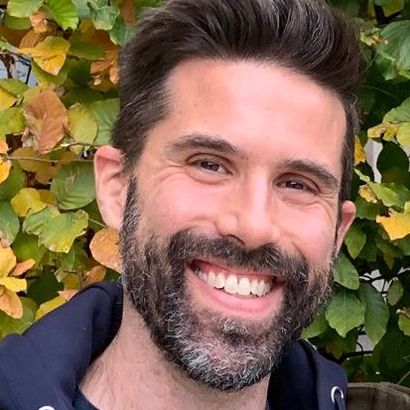 J. Barton Scott was awarded a 12-month Jackman Humanities Institute Faculty Fellowship for 2023-2024 for his project "The Piercing Virtue: Isherwood's Guru in Adorno's Los Angeles."
---
PhD candidates Edward Escalon Jr, Janani Mandayam Comar and Christina Pasqua are recipients of the DSR Graduate Student Award. These awards acknowledge the incredible work that students do to support the life of our department.
---