---
News of DSR alumni and friends. Something to share? Let us know
---
Cameron Altaras (formerly Cheryl Nafziger-Leis) (PhD, 1997) is retired from a career in business ethics and lives in Washington State. Cameron co-authored Resistance: Confronting Violence, Power and Abuse Within Peace Churches (2022, Institute of Mennonite Studies), a volume of first-hand experiences where theology has been weaponized within religious institutions and communities.
---
Simon Appolloni (PhD, 2014) is the co-editor of Generation Laudato Si: Catholic Youth on Living Out an Ecological Spirituality. Simon is an assistant professor in U of T's School of the Environment.
---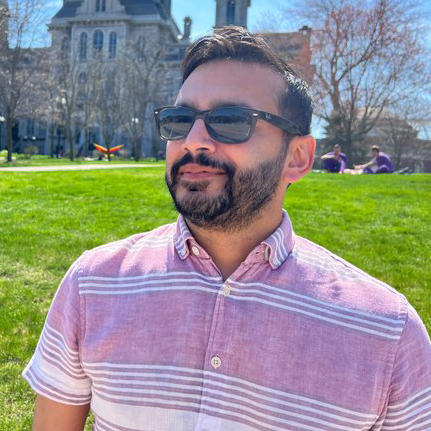 Moving on in fall 2023 from St Lawrence University is Arun Brahmbhatt (PhD, 2018), who will be joining Syracuse University as Assistant Professor in Religion, with a focus on Hindu Studies.
---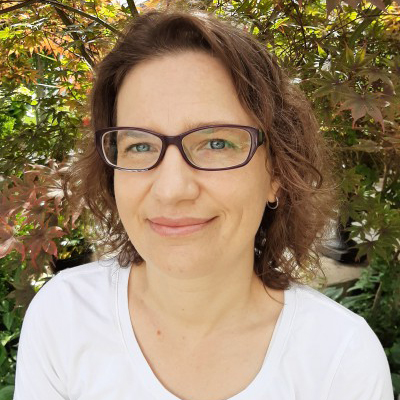 Jennifer Bright (PhD, 2017) has been appointed by Emmanuel College to its teaching stream as assistant professor of Buddhist spiritual care and counselling, in the college's Master of Pastoral Studies program. Jennifer has been teaching courses as a sessional instructor at Emmanuel since 2022, and in the Buddhism, Psychology and Mental Health Program at New College. She is a member of the College of Registered Psychotherapists of Ontario (RP Qualifying) and an associate of the Canadian Association of Spiritual Care. → More
---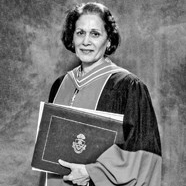 It was with sadness that we learned of the passing of Usha Khosla (PhD, 2015) on November 14, 2022. The title of Usha's dissertation is "Study of the Tathagatagarbha as True Self and the True Selves of the Brahmanic, Sāṅklorenhya and Jaina Traditions" and her doctoral supervisor was Christoph Emmrich. We extend our deepest condolences to her family and friends. → Usha's obituary
---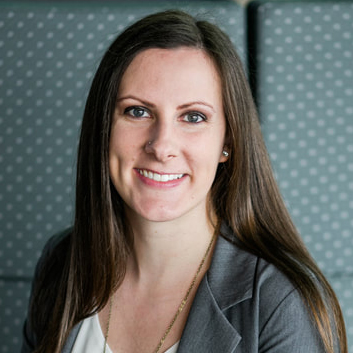 Nathalie LaCoste Ling (PhD, 2016) is Coordinator of the Centre for Indigenous Knowledges and Languages at York University, and teaches remotely at Queen's College Faculty of Theology.
---
After several years at Indiana University and the University of California, Davis, DSR alumna Eva Mroczek (PhD, 2012) has been appointed the Simon and Riva Spatz Chair in Jewish Studies at Dalhousie University. She will take up the position in July 2024.  → "Spatz Chair aims to unlock new opportunities in Jewish Studies" (Dal News) → Watch Eva's inaugrual Spatz lecture
---