Workshop: Haudenosaunee Great Law of Peace
When and Where
Friday, March 24, 2023

10:00 am

to

3:00 pm
Hybrid, University of Toronto Mississauga Campus
Description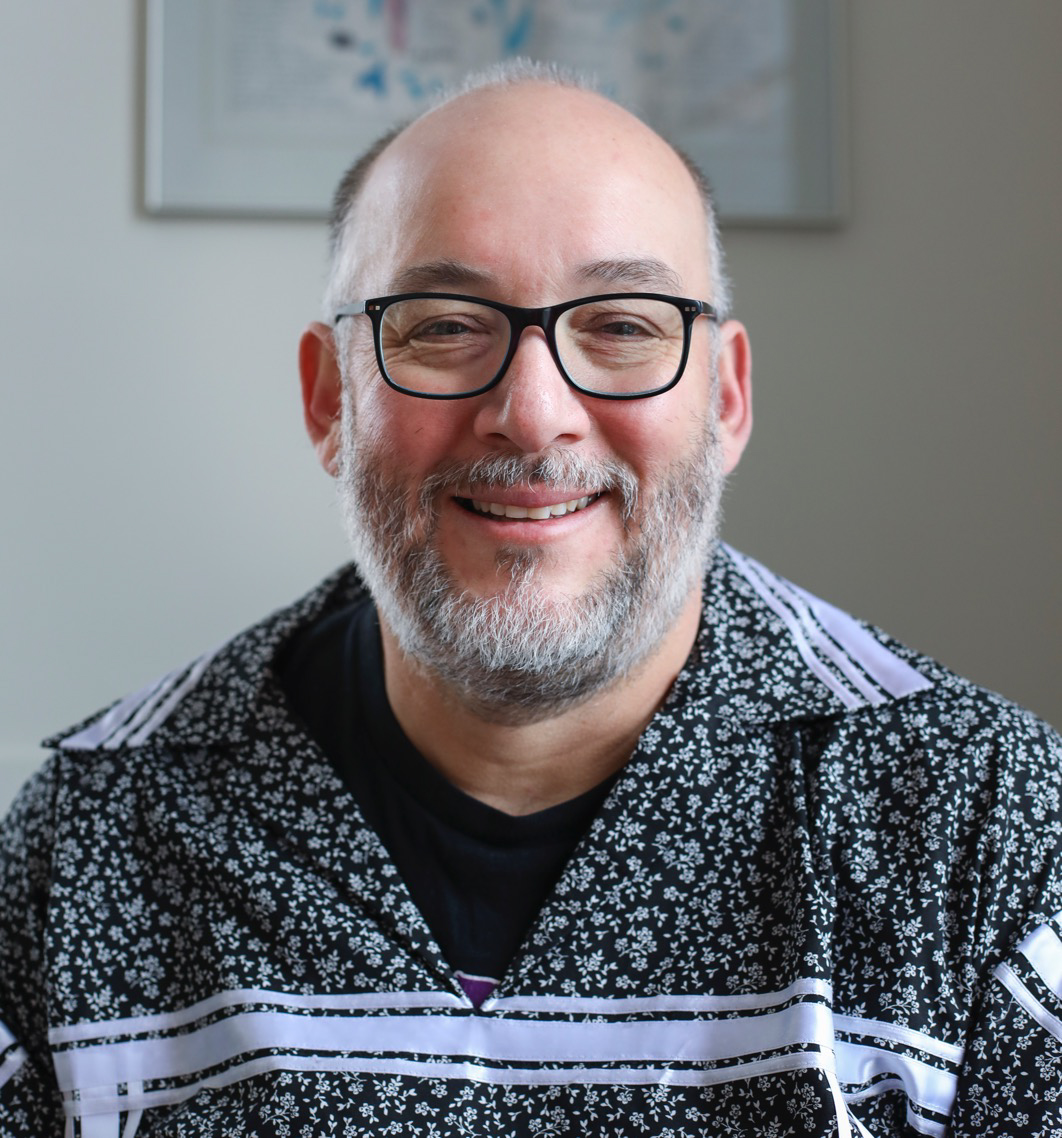 The purpose of the workshop is to deepen understanding of the Great Law and to discuss strategies for integrating it into the political theory curriculum. Professor Kevin White of the Department for the Study of Religion and Centre for Indigenous Studies will guide us through this session. 
Lunch will be provided. To RSVP and for further details concerning readings and logistics, please email Devin Ouellette: d.ouellette@mail.utoronto.ca.
Kevin J. White is an Indigenous scholar (Mohawk from Akwesasne, with family from Tonawanda Band of Seneca) whose work focuses primarily on Haudenosaunee Creation and storytelling. The act of storytelling rouses his curiosity in not only decolonizing stories collected and archived but understanding the inherent generational knowledge and wisdom found in those collections of stories. The tension between orality and textuality exists as large questions for White; though he is guided by and consults regularly with community members and scholars alike. As a Kanienkehaka (Mohawk) scholar, his work, research, and curiosity are guided by community, cultural values, and a Haudenosaunee lens of analysis—often arguing that much of the epistemological frameworks were dismissed, particularly in the salvage ethnography period—when most of this culture work was gathered historically. 
 
White is currently working on his first book, Revisiting Hewitt's Iroquois Cosmology Part I. He further seeks to provide materials discussed with communities throughout the last decade of community-based work and consultation. White hopes to repatriate the epistemological knowledge contained in the three language versions to Grand River and other Haudenosaunee communities. He seeks to adjust and lightly edit the original texts published in 1903 for a return to communities because this work has been unavailable outside of academic institutions, archives, and collections. 
Focus will be on the written version of the Great Law of Peace produced by the Chiefs of the Six Nations in 1912:
Committee of the [Six Nations] Chiefs, "Traditional History of the Confederacy of the Six Nations," in Transactions of the Royal Society of Canada, 3rd Series, Vol. 5, Sec. 2 (Ottawa: Royal Society of Canada, 1912), pp. 195-246.
We also recommend that you read two secondary sources that will help orient you to the text:
 Professor White will also be providing a list of further suggested readings for those who wish to dig deeper.
 
Sponsors
Jackman Humanities Institute Working Group
Categories