Prophetic Pieces and Places: Relics and Sacred Spaces in Early Islam
When and Where
Thursday, October 05, 2023

4:30 pm

to

6:30 pm
Maanjiwe nendamowinan 3230
3359 Mississauga Rd, Mississauga, ON L5L 1C6
Description
Modern scholarship frequently imagines early Muslims as iconoclastic monotheists whose religious practices did not include the sorts of relic and tomb veneration that were central to the ritual lives of other late antique groups like Christians and Jews. This presentation brings together evidence of the importance for Muslims in the seventh to ninth centuries of several objects and spaces associated with prophets and other holy figures, such as the Prophet Muhammad's hair and minbar, and the places where he prayed and was buried. Not only objects or texts, but also places were transformed into sacred "traces" through their association with the Prophet Muhammad. Utilizing early hadith and historical texts, this presentation outlines how these different sanctified sites were ritually and materially venerated—and debated—in the seventh, eighth, and early ninth centuries. 
Adam Bursi received his PhD in Near Eastern Studies from Cornell University, and has worked and taught at the University of Tennessee, the Hill Museum and Manuscript Library, and Utrecht University. His book Traces of the Prophets: Relics and Sacred Spaces in Early Islam is forthcoming with Edinburgh University Press.
→ Zoom link for the lecture will be posted here on October 2.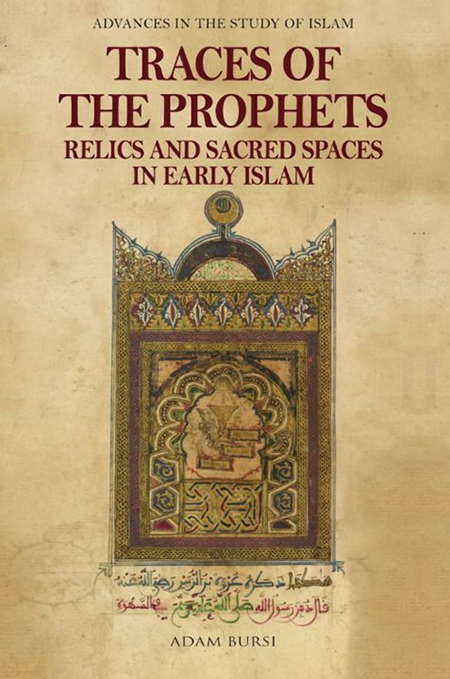 Sponsors
Muslim Materialities Lecture Series
Map
3359 Mississauga Rd, Mississauga, ON L5L 1C6
Categories